What to wear to Comic-Con? Detailed suggestions for 2013
Comic Con is generally held more in the summer. What to wear to comic con? Men are recommended to wear a Cartoon T-shirt, shorts, with a pair of comfortable everyday shoes (Sneakers or flat shoes are more appropriate). Women can wear cute dresses or T-shirts, shorts, with flat shoes, sneakers are not recommended to wear high heels; long hair can be coiled up or tied a ponytail, so they will be more refreshing some.
Want to know more details about "What to wear to comic con"? Please continue reading below!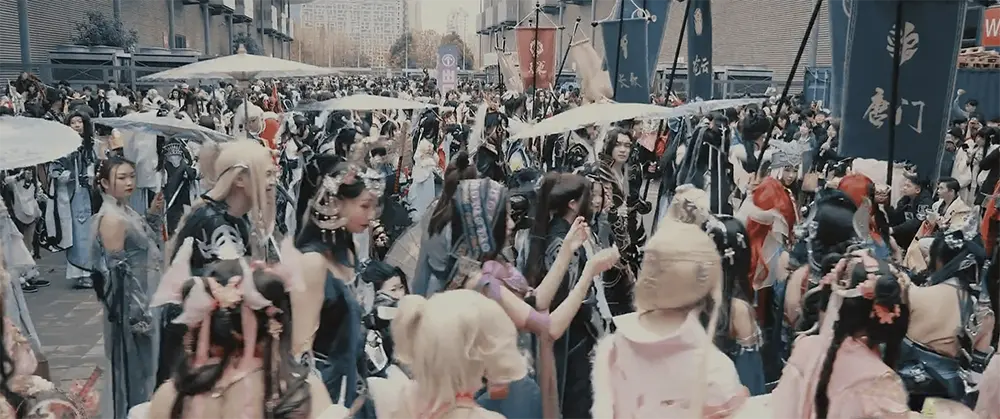 This article offers some advice on what to wear to Comic-Con! I'm sure many first-time Comic-Con attendees are struggling with the question of what to wear. There is no strict dress code for going to Comic-Con; you can go to Comic-Con whether you wear cosplay costume or everyday casual clothes. Our advice (Auscosplay.com) is to wear casual clothes that make you comfortable, and it is important to have a pair of shoes that are comfortable for your feet.
Here are some recommendations for what to wear to Comic-Con in different seasons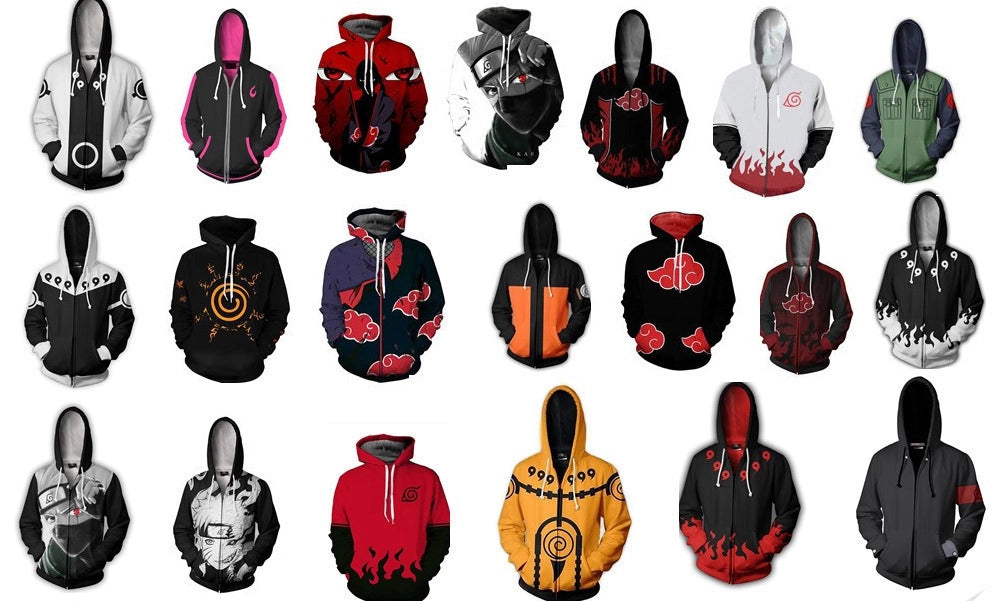 Spring is a season of gradually rising temperatures, usually in the spring wear to focus on breathability, lightness and aesthetics, you can choose a lot of clothes with, the most suitable for their own is the best. We recommend going to Comic-Con to wear printed anime, games or movies and other elements of bomber Jacket or hoodies, with jeans or other casual pants, in addition to a pair of comfortable shoes. Both men and women can wear this, and in line with the Comic-Con atmosphere. But it's a good idea to put a sweater or blazer in your backpack in case it gets cold at night.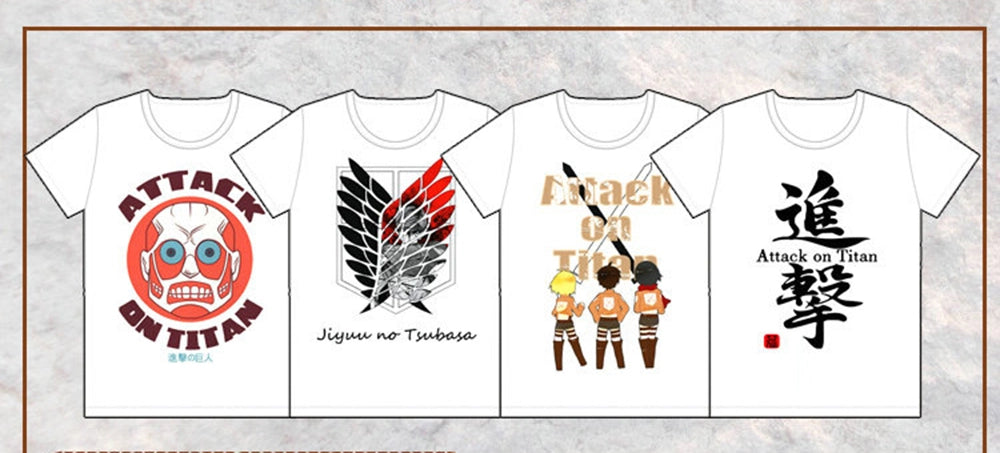 In the summer, when the weather is hot, those T-shirts with cute cartoon prints, shorts and a pair of comfortable shoes are a good choice for Comic-Con. It's a good idea to bring an extra set of spare clothes to change into when necessary as you sweat more in summer. If it's a sunny day when you go to Comic-Con, then bring sunglasses, a hat, a small fan and sunscreen, etc.!
Tips: Women should not wear high heels to Comic-Con, why? You are likely to wait in long lines, plus you will be walking a lot at Comic-Con, so your feet will be very tired. Women should not dress too revealing, if you are wearing a short skirt remember to wear safety pants to prevent nakedness, some people will deliberately take pictures or videos of women private parts to seek improper income.
Autumn to Comic-Con wear can be the same as the spring, pay special attention to things to night temperatures can fall, to bring an extra jacket to keep warm on the way to and from the venue.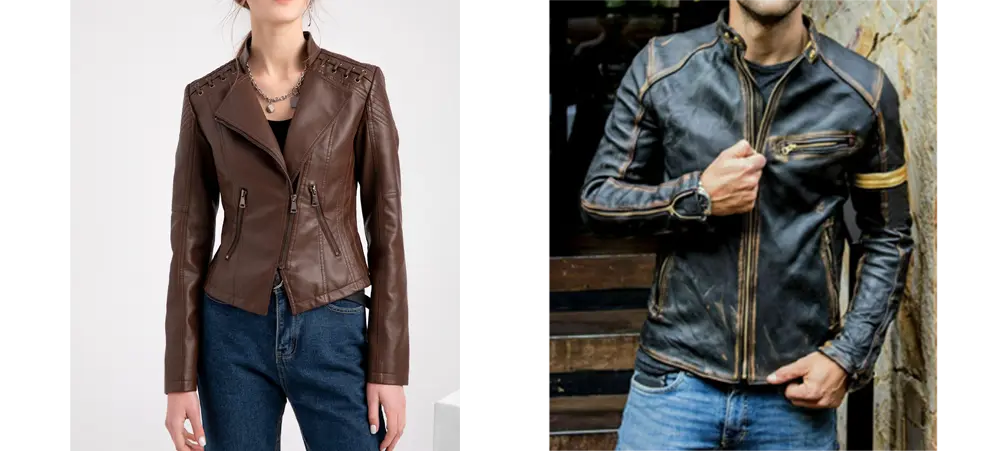 In winter, you can wear thick wool coats and leather jackets. I saw a girl wearing a biker leather jacket with a pair of jeans at Comic-Con, which made people feel very sharp, fresh and casual, attracting a lot of people's attention and also getting a lot of praise. Don't forget that a pair of comfortable shoes is a must. 
We have an article here about  "How to Start Cosplaying for Beginners". 
About What to wear to Comic-Con Summing up
No matter who you are and what you wear, Comic Con welcomes everyone as long as you follow its rules and etiquette. comic Con can be an incredible experience. Enjoy this cultural feast of passion and creativity.
FAQs
Can I wear a cosplay costume to Comic-Con?
Yes. You can wear the cosplay costume to Comic-Con. You can also bring it with you to the dressing room at Comic-Con to change. If there is no dressing room, you can change in the restroom. Wearing a cosplay costume outside of Comic-Con may bring some bad influence to the cosplayers. Some people do not understand or misunderstand this culture, walking on the road will be discussed, will affect your mood, strange eyes, after all, cosplay costume is partial personality, color is also very bright, it is easy to attract the eye. Depending on your personality, if you don't care about the various gazes people throw at you on the road, you can just wear a cosplay costume to Comic-Con.

What to bring to Comic-Con
As Comic-Con is likely to take up a lot of your day, I'm going to make a list to remind you of what to bring to Comic-Con.
If you are attending a cosplay event, of course you should bring your full set of outfit. Also have some small things ready in case of emergencies (pins, hair clips, wig softener, hairspray, makeup, etc.)
Your spare clothes, in the summer to participate in the Comic-Con may get all sweaty, so you should prepare an extra set of replacement; day and night there may be a large temperature difference, to prepare a jacket to keep warm.
Pay attention to the weather conditions, you may need to prepare a pair of sunglasses, hat, small fan, sunscreen, umbrella, etc.
Bring your water bottle and drinking water: you will be standing or walking around for long periods of time throughout the day. You may also be waiting in line outside, so keep yourself hydrated, as most Comic-Con venues will provide drinking water.
prepare some healthy retail to replenish your body energy.
Bring a rechargeable battery to ensure your phone has sufficient power throughout the day.
Bring some cash, some places may not support online payment.
It is recommended that you bring an extra canvas bag, as you may buy something at the show or receive some freebies. You can put it in the canvas bag you prepared.
How much money do you need to go to Comic Con?
There is no correct answer.
It will depend on your interests, what is there, and what you want to spend it on.
Depending on the con and vendors, you could spend $5 to $5000. Autographs, photo-ops, meet-n-greets usually cost money, there can be everything from freebie souvenirs to one-of-a-kind collectibles.
The answer is from Quora
What usually happens at Comic-Con?
A comic book convention (one day event) or comic-con is a fan convention with a primary focus on comic books and comic book culture, in which comic book fans gather to meet creators, experts, and each other. Commonly, comic conventions are multi-day events hosted at convention centers, hotels, or college campuses.
The answer is from Wikipedia
Please let me know in the comments if you have any ideas or suggestions for this article. If you find it helpful to you or your friends please share it. Thank you!
LEAVE A COMMENT