How to Start Cosplaying for Beginners
Cosplay is an amazing hobby - fun, creative, and exciting! Having been involved in cosplay related work for many years, I've noticed that many people are eager to try cosplay but don't know where to start or how to do it. So I thought I'd try to write an article about how to start cosplaying for beginners and hopefully help some "newbies" get started.
Getting started in the cosplay first requires courage and a certain amount of money budget and more free time. When you decide to start cosplaying, choose a character you like; study it and learn its characteristics; prepare cosplay equipment and some make-up for the character; when all the items are ready; test them to make sure nothing embarrassing will happen; then you can go to cosplay events and meetings. For more on how to start cosplaying for beginners read on!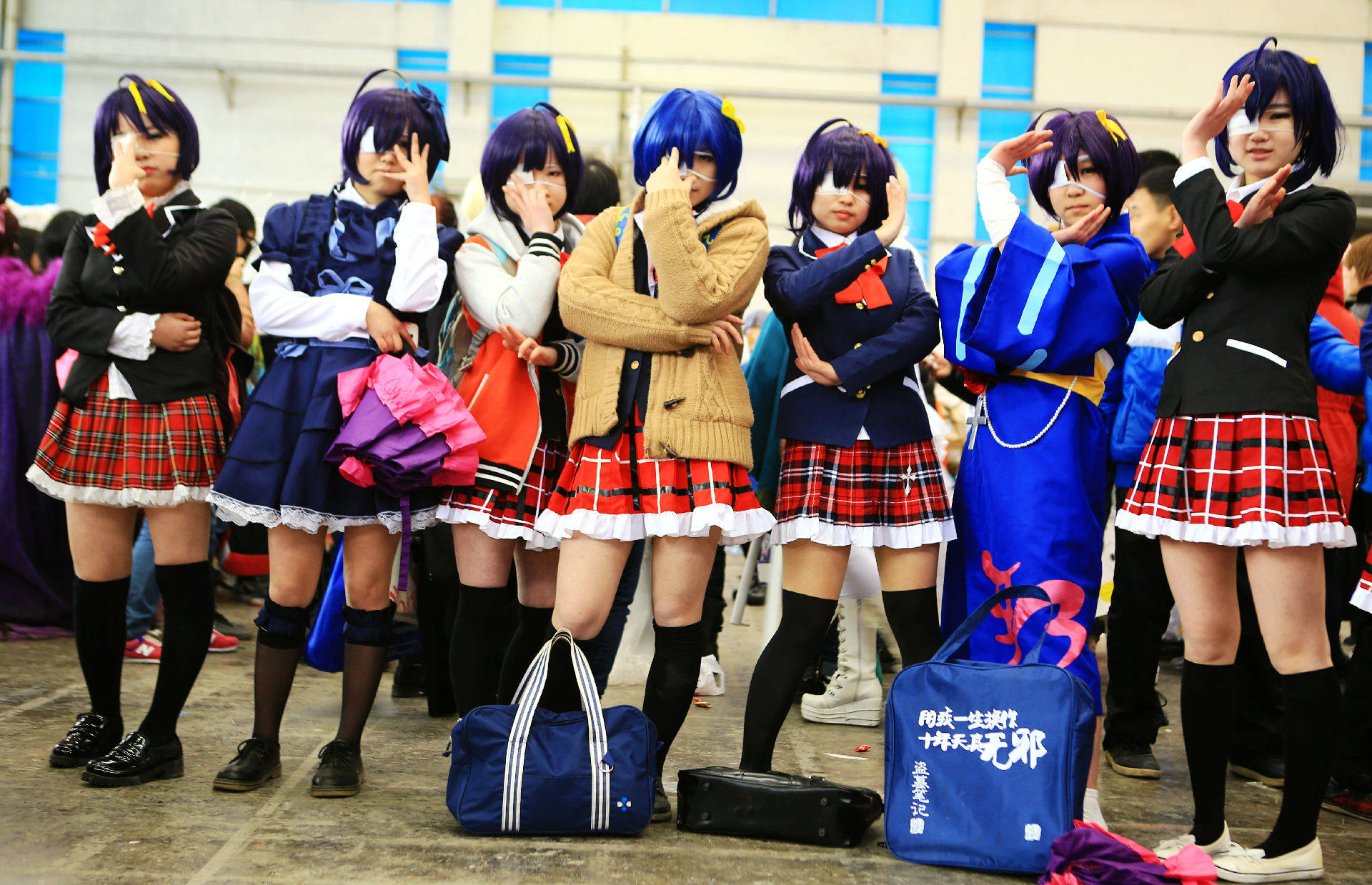 Here are the detailed steps for how to start cosplaying for beginners: 
1. Don't be afraid, just do it!
If you've ever thought about getting into cosplay, I highly encourage you to do so because it's so exciting and fulfilling. The beginning of any hobby is simply to start and take action, regardless of what others may say. We all start small and experience many failures along the way. The more we fail, the faster we learn. Remember, cosplay is not a competition. It's about having fun, so don't compare yourself to others, just compare yourself to who you were yesterday.
2. Important considerations
For beginners, cosplay can be an expensive hobby, whether you're buying directly, renting, or making your own cosplay costumes. Financial capability is an important factor to consider. A complete cosplay outfit requires various items, including makeup, wigs, contact lenses, clothes (including shoes and accessories), and props (depending on the character). You also need a lot of time to learn new skills. Don't forget to budget for attending conventions, as you'll need to pay for tickets, transportation, and hotel rooms, among other expenses.


3. Choose a character
Cosplay is not just about wearing costumes. It's about embodying a fictional character and bringing them to life! The character can come from your favorite video game, anime, manga, movie, TV show, or comic. Even if you're just posing for a few seconds for a photo, you'll want to feel a connection with the character you're cosplaying as.
When choosing your first cosplay character, consider your body shape, appearance, skin color, and hairstyle in relation to the character. It's best to start with a simple character. You should also consider the weather conditions you may encounter at conventions. It won't be fun to wear a winter outfit when it's hot in the summer. To learn more about choosing cosplay characters, please read this article
who should i cosplay
.
4. Research the character
Once you've chosen a character, start researching their personality, background story, and outfit. Look for reference images of the character and find out what their costume looks like. You can use Google or Bing to search for multiple angles of the character's images. If the character is not well-known, you may need to take screenshots from anime, games, or movies to capture the details of the character's appearance.
5. Outfits Preparation
Make a list of everything you need. In addition to costume, your role may require the use of wigs, hats, shoes, and other accessories/props. Make it yourself according to your budget or buy it directly.
Some people choose to make their own costumes, which can be more rewarding! However, making your own costume requires knowledge of tailoring techniques, as well as purchasing materials for the clothing. DIY cosplay requires a lot of time and mastery of tailoring techniques.
If you don't know tailoring techniques, buy a set of cosplay outfits. You can buy online or in a physical store. Some characters may not have ready-made costumes, so you need to find a cosplay store to customize them for you. If you customize online, you must provide accurate customization information such as height, weight, gender, chest circumference, waist circumference, and hip circumference. You also need to consider the production time. Most custom-made cosplay costumes take 30-40 days, so you need to communicate with the store manager to confirm the delivery time.
6. Makeup Preparation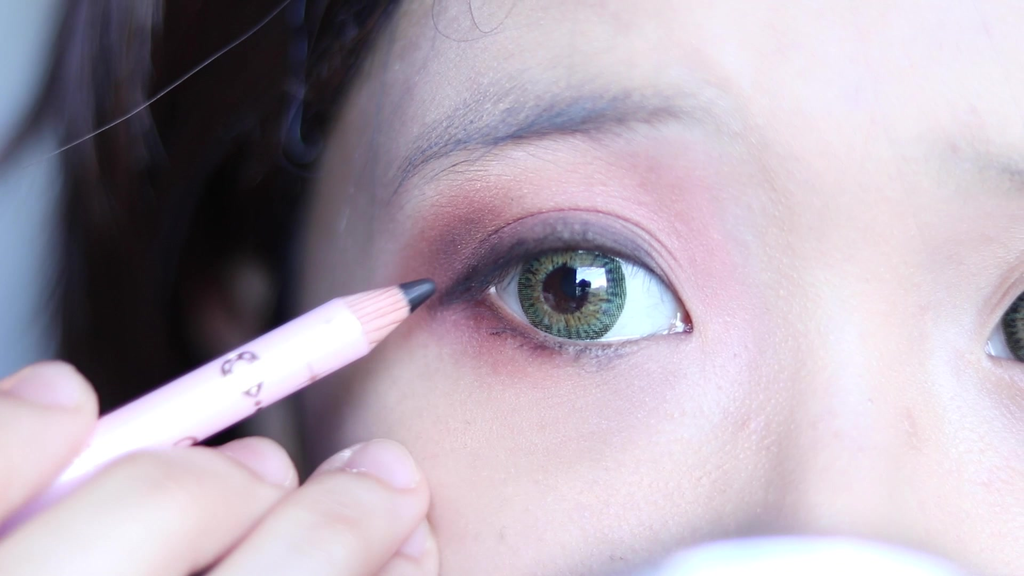 Everyone has different favorite characters, and each character has different characteristics. After selecting the equipment according to the character's setting, you can do makeup and wear equipment according to the character's setting. Details are very important, try not to get the character's eye color wrong, or the position of accessories, and so on. It is a big deal for many people who love this thing to restore the character, which is easy to be criticized. You need to be psychologically prepared and do your best. Learn more about cosplay makeup please read how to do cosplay makeup
7. Have a test run
When you have all the outfits ready, you need to try it on to make sure it fits well and is comfortable to wear. Make sure you can walk around without worrying about it tearing or having other problems. If you find any problems, make adjustments as soon as possible to avoid embarrassment.

Practice the iconic poses and expressions of the character to make them truly come to life. Practicing some poses in front of the mirror is a good opportunity. Observe your character in the show or game they come from, so you will know how they will sit or stand. Then decide on a few poses that you like. This way, you will receive more praise when you participate in the activity.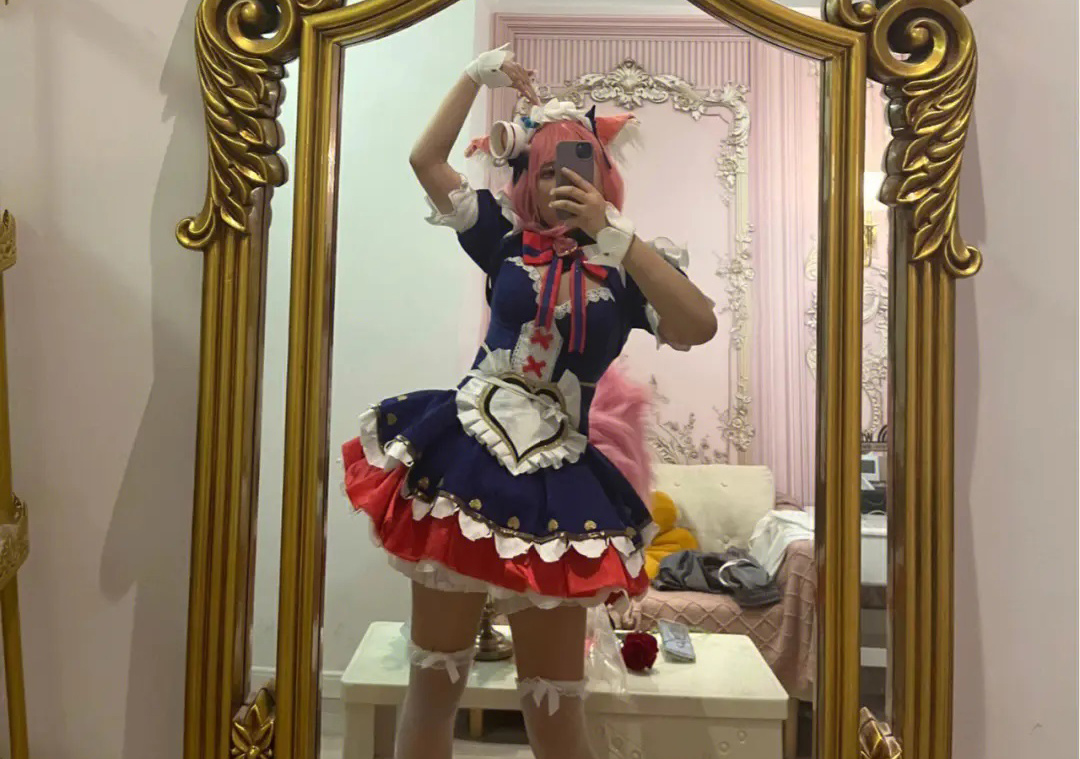 8. Attend events and conventions
On the day of the conference, you may be eager to show off your new costume, but you must get there first! If you are staying in a hotel room, be sure to take out and iron the costume before you wear it. This will eliminate all the wrinkles that may have formed when it was folded in your suitcase.

After participating in the activity, you must remember that cosplay is not just about wearing costumes; it is also about embodying the personality and behavior of the character. Don't be afraid to interact with other people who are cosplaying at the event. Since you have worn your first costume to participate in your first cosplay event, remember to relax and enjoy yourself. Beginner cosplay means enjoyment, don't worry too much about your costume. Be confident and thank those who appreciate your character. Make new friends and ask questions about how to improve your cosplay skills.
We have an article here about What to wear to Comic-Con?
About how to start cosplaying for beginners Conclusion
For beginners, role-playing is about making the right decisions and planning ahead. By choosing the right character, doing research, and spending time creating quality costumes, you can have an excellent cosplayer experience. Remember to have fun, be creative, and don't be afraid to seek help or advice from more experienced cosplayers. Remember, every journey starts with a single step, so take that first step on your role-playing journey today. With these tips and advice, you'll soon become a cosplay master!
FAQs for how to start cosplaying for beginners:
What should I bring to a convention or event?
Be sure to bring any props or accessories necessary for your cosplay and any items you may need for touch-ups throughout the day. Prepare a simple repair kit with needles, thread, safety pins, hot glue, and scissors, so you can quickly fix any costume issues.
How can I improve my cosplay skills?
Practice, practice, practice! For beginners, cosplay is all about necessary practice and constantly learning new skills to improve your cosplay. You can also search for video tutorials on YouTube, which is the best way to learn quickly and easily. Just follow other artists' works and gather inspiration for your next costume. You'll find almost everything you need! Just use the search bar.
This I recommend a video:
Can girls cosplay as boys? (Or vice versa)
Absolutely! Feel free to choose your favorite character and dress up as them. Many cosplayers choose to cossplay or cosplay as transgender characters to showcase their creativity and respect. So don't worry if you're not the same gender as the character you want to cosplay.
If you found this article helpful, please share it to help more people.
LEAVE A COMMENT