Tips on how to take your own cosplay photos
Taking your own cosplay photos is a great way to create the perfect costume and show off your work on social media. However, there are some tips and tricks that differentiate those professional photos from your own amateur shots. It's important to know how to start taking your own cosplay photos, in case you are new to the cosplay world. The following are some tips on how to take your own cosplay photos.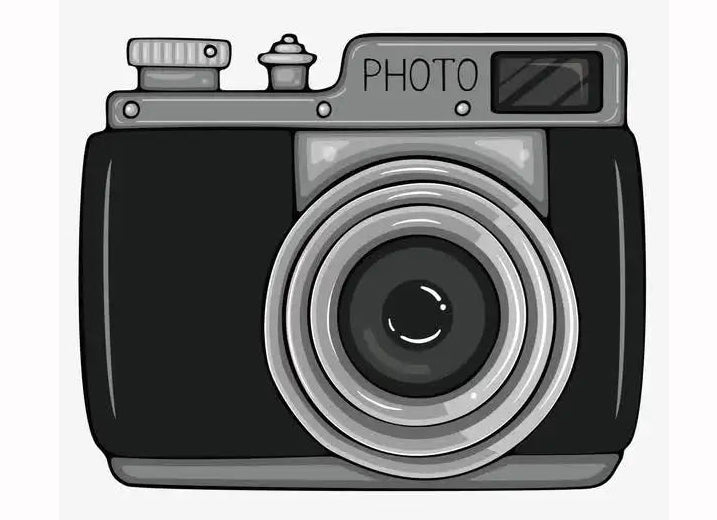 1. Make sure you know your angles.
It's super easy to take a picture of yourself and other people standing in front of a plain background only. If you want more than basic bright background photos, try taking photos in a busy area or the back of a passing train. Figure out what types of backgrounds work best on your camera's flash and use them for your photos instead of plain white sheets or empty rooms. You can use self-taken cosplay photos to create a portfolio for your future cosplay characters, or maybe even just for your personal profile. 
2. Use a timer or a remote.
If you're taking photos of yourself in your costume, it's hard to get the right angle and perfect shot without the help of someone else. Make sure you use a remote or timer on the camera so you can see yourself in the photo. If you need assistance, ask someone to take the photo of you. You can also ask someone to take the photo of you and look surprised, or even ask a friend to be your photographer for the day.
3. Time your photos to work with your cosplay.
If you're taking photos with a group of people, try timing the group photo at different times of day. For example, try taking photos in the afternoon or evening instead of right after sunrise or right after sunset. If you're taking a character shot of yourself, make sure it's at a costume event if possible, as photography is much more interesting when it's not just a plain background shot.
4. Make sure the lighting is perfect.
You can't always predict what the lighting will be like when you're taking photos, so you should make sure to throw on some additional light-blocking garments if it's really dark out. If your photo is especially dark, there are three types of light sources you could use: mirrors, LED lights and flashlights. If you want to use LEDs or flashlights that don't require replacing batteries, they're usually a little more pricey and harder to travel with.
5. Make sure your cosplay isn't blurry.
If you're taking photos of yourself in your cosplay, make sure your camera's zoom is as close to the lens as possible for more of a natural look. If you're taking photos with a group of people, try not to have any blurry shots from rolling shutter.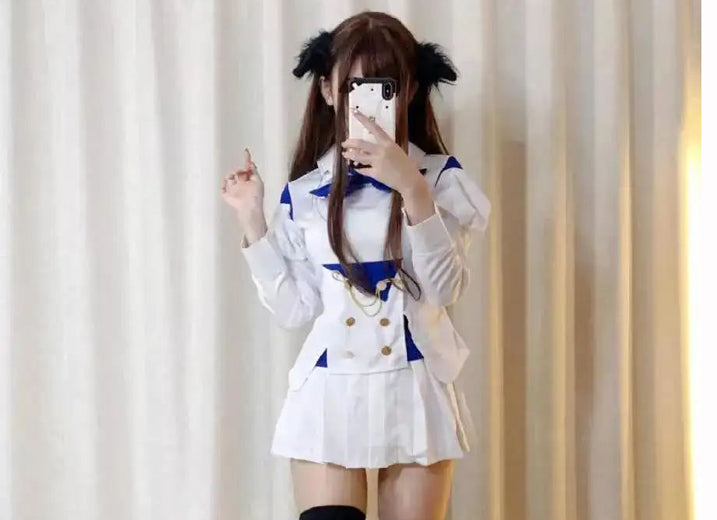 6. Experiment with your camera settings.
Most cameras have a number of different ways to take pictures and adjust the settings. If you want more control over the lighting and photo quality, try adjusting the aperture (f-stop), shutter speed, ISO or white balance by hand. The best approach is to shoot at a lower ISO and then adjust it on your computer once you're home so it's perfect for your photography needs.
7. Wear some proper accessories.
If you're shooting yourself in your cosplay, make sure you're wearing accessories on your head to avoid unwanted shadows. If you're taking photos with a group of people, try wearing props and/or flowers to give them a little more life than just standing still. For example, if you're taking a photo of a flower, try using the settings on your camera so the lighting will be more natural instead of everything being white.
8. Try different backgrounds.
Figure out what the most interesting backgrounds are for each photo you take and work them into your shoot ahead of time. For example, if you're taking a photo of a character in a forest, wait for the sun to set and use the light from the moon instead. If you're taking photos at an anime convention where you can't easily find props, find a plain white sheet and try adding some props to give your photos more depth.
9. Take photos of different angles.
It's important to take more than one photo. For example, take several photos from front, back, oblique angles and above with the cosplay you've already taken at home so you can choose which looks better for your costume. If you're taking photos in your cosplay and you're not sure what angle to pick, try taking photos in different directions. If you can't figure it out, just keep shooting different angles until one of them looks right.
10. Dress up your plushie.
Don't forget to dress up your plushie to make it look more real! Make sure that the item is still able to be held by its original shape and drape the prop around its body so it doesn't look awkward against the background. It's also helpful if you take the time to arrange the plushie and props on a table or even a bed before taking a photo.
11. Try different costumes.
It can be fun to switch up your
cosplay costumes
from time to time, but make sure that you're still able to take photos with your particular costume. For example, if you have a white splash-resistant costume for cosplay photography, don't take it for an underwater photo shoot because it'll probably look awkward in flash photography. If you're taking a character shot of a character who doesn't have a full body suit, make sure the outfit is still present and clear so the camera can focus on their face instead of their abs or legs.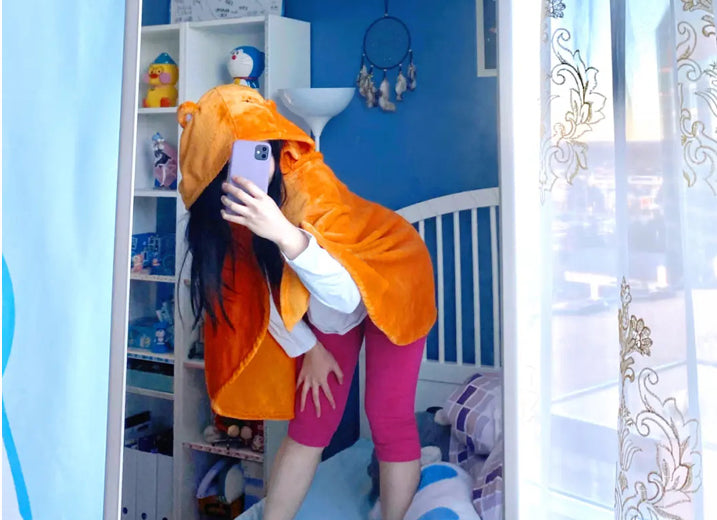 12. Take photos with some props.
If you're taking cosplay photos, try using something to frame yourself against. If you want a more high-quality photo, research the best type of camera to buy and then buy it. You can use any interesting background to get cosplay photos, like trees in a forest or bushes in the backyard. Take note that even though you might have a lot of experience with cosplay photos, remember that not everyone has that experience! 
Sum up
The above are just some basic tips to take into account when you're taking cosplay photos so you can start planning your shoot! Make sure you try out all the different camera settings, take a lot of photos and experiment on different backgrounds. If you're interested in cosplay photography, check out more websites that teach you how to become a great photographer!