This product was viewed 26 times within last hour
Deadpool 2 Costume Wade Wilson 2020 Cosplay Outfit
Great cosplay, the attention to detail and professional tailoring really shines through!

If you're looking for a perfect Deadpool 2 Costume Wade Wilson 2020 Cosplay Outfit Custom-made, you've come to the right place! You will get a lot of compliments!

This is a make-to-order item, Please order ahead if you have a set deadline.

FREE SHIPPING around 40-50 days delivery to door, we will ship to worldwide, tracking available, If you want to receive it within 30 days, please add shipping upgrade.
We accept refund/return when the product has quality problems or any unexpected mistakes.

Packaging including:  jumpsuit, Deadpool Mask, a pair of gloves, belt, cuffs, holster, strap, a pair of knee pads.

Material: Fuax Leather.

Washing Method: Hand wash, wash in cold water.
Notes: This costume not included the weapon !!!
If you buy Full Set (Including Shoes) , please provide wear Heel to toe size, thank you! Please send an email to "auscosplay@auscosplay.com" .
Men US 6 (Heel to toe 24.5cm),Men US 6.5 (Heel to toe 25cm),
Men US 7 (Heel to toe 25.5cm),Men US 7.5 (Heel to toe 26cm),
Men US 8 (Heel to toe 26.5cm),Men US 8.5 (Heel to toe 27cm),
Men US 9 (Heel to toe 27.5cm),Men US 9.5 (Heel to toe 28cm),
Men US 10 (Heel to toe 28.5cm),Men US 10.5 (Heel to toe 29cm),
Men US 11 (Heel to toe 29.5cm),Men US 12 (Heel to toe 30cm),

Please check our sizing chart before ordering.

If you want to make to your size, Please select "Custom Size'. In the "special Instruction" to fill in your measurement information (gender, height, weight, chest/bust, waist, hips, shoulder, inseam and so on).

If you have any questions, Please contact us!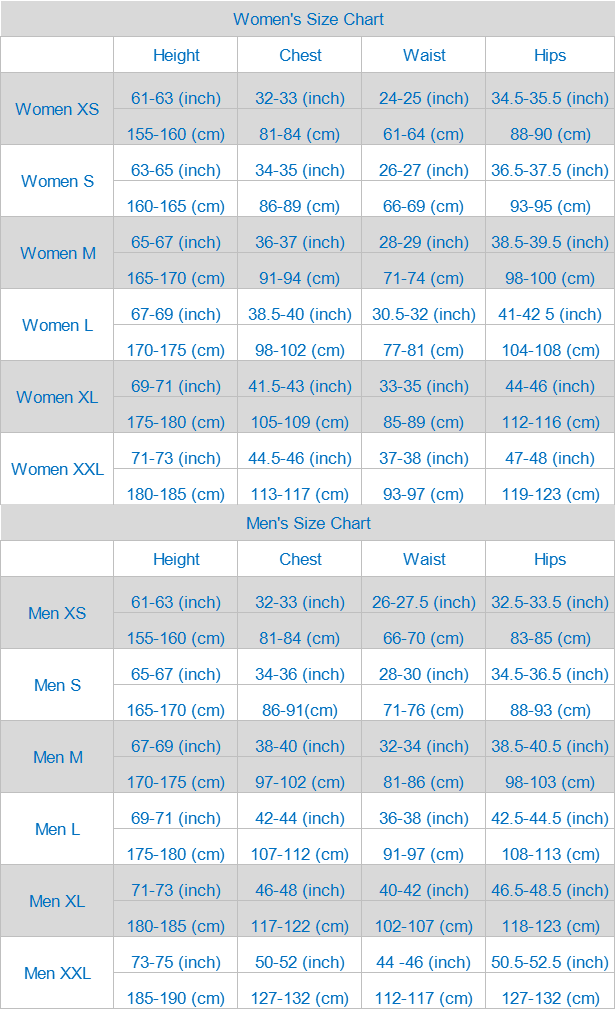 For men's cosplay costume
For women men's cosplay costume